It took a while. It took a shit ton of whiles. We remade it a few times, we put in it damn many efforts and we did the best we could.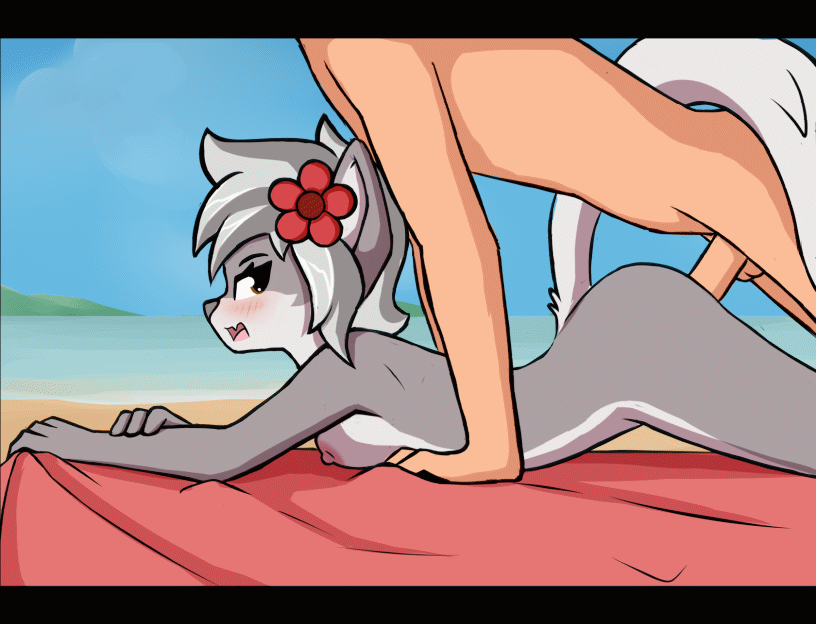 Our dream of making the animation wasn't affordable at the beginning and it's still hard now. But we decided not to just make the animation, but make the animation we can be proud of.
During all that time we completely remade it several times, and one short animation turned into the whole animated scene with an awesome cum finish. Moreover, during the time we gathered enough money to afford everything we planned and the result is in front of you.
We're grateful to all our supporters who believed in us for all these four months that the work took. You made the dream real. Now go and bang Naira for all those months of wait - you deserved it.
PS: This is just one frame of the scene, you should see it all, especially the cum frame, to really enjoy.